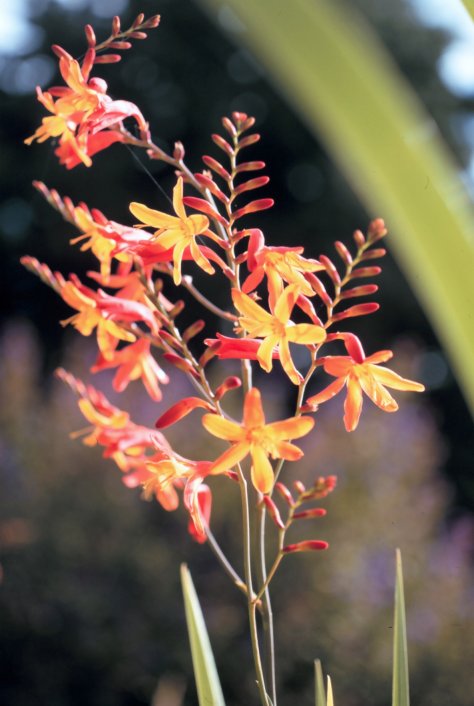 "Without Reiki I would still have been standing at a crossroads feeling engulfed in a thick mist. Thanks to my Reiki sessions with you, I have become re-energised, re-focused and able to see and achieve the goals which I had lost sight of. Thanks again for your help, Heather."
P. Brown, Client, Edinburgh

Booking Reiki Treatments
Access for the Disabled
Please note that my premises are on the first floor. Unfortunately disabled access is not possible for anyone unable to climb stairs. Home visits, distant Reiki treatment, or a combination of telephone counselling + distant Reiki treatment are all possible instead.
Pet Allergy?
If you have a pet allergy please note that I have two terrier dogs who use the same carpetted stairs from the front door so pet dust is inevitable.
Appointment Time:
My normal appointment hours are 9.00 am to 6.30 pm, Monday to Friday. In special or urgent circumstances I may also be able to offer an appointment early on a Saturday or Sunday morning if I am available or not teaching.
Please note that I do not have a waiting room or a receptionist to open the door, so I ask you to arrive at the agreed appointment, please, and not earlier, so that you do not have to wait outside.
Payment Details:
Payment can be made in person at the time of treatment either in cash or by cheque. Payment can be also made in advance by bank transfer (please ask) or by credit card or Paypal through my online shop. Please note my cancellation policy.
How to Book:
To enquire about a treatment, please email me at "porteous@reikiedinburgh.co.uk", including your name, postal address and home phone or mobile number, or give me a ring on 0131 476 2585, and I will get back to you, usually within 24 hours.
If you include a contact number in your email then it will be possible for me to call you back, if necessary, instead of relying on email.
Please check your spam or junk mail folder if you do not hear back from me promptly.
Please note that if you cancel or reschedule your appointment, for whatever reason, I need at least 24 hours' notice or the full fee for the missed session will be charged. Regrettably, this is non negotiable.

Pay Online Now

Venue & Directions
I have full professional indemnity insurance which includes cover for Public Liability, Professional Indemnity, Product Liability and Libel & Slander.
I maintain the highest standards of confidentiality and abide by the strictest Code of Ethics as set out by the British Association for Counselling and Psychotherapy.
I keep reference notes of each session to help me remember the details of a client's case. They are kept safe and are never shown to anyone else.
Information passed on to me by a client is never disclosed to anyone without that client's permission except where disclosure becomes a legal requirement. This may be when the client or someone else is considered to be at high risk of harm, and in particular where to withhold information from the police would be considered an offence in terms of the Children Act, the Drug Trafficking Act, Terrorism Act or the Road Traffic Act. In addition, were my notes to be subpoenaed by a court, they could not then remain confidential, so I strongly advise anyone facing court proceedings not to seek counselling until after the proceedings have ended.
I do ask all my clients for the name and address of their GP so that I can liaise with the GP if I have any major cause for concern about a client's wellbeing. In doing so I would only describe the client's state of health and not reveal any information the client has given me beyond that. Where possible I would always inform the client of my intention to contact the GP and why.

Venue & Directions

Pay Online Now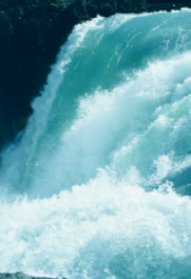 "I think you've done some really wonderful work with the Reiki, the workshop and the sessions, which I'm SO glad I could have. All this has led me to many discoveries - I shan't go into them all because it would take all night. Clearly, I'm very happy about all this! Many thanks and warmest regards."
A. Lees, Client, Spain