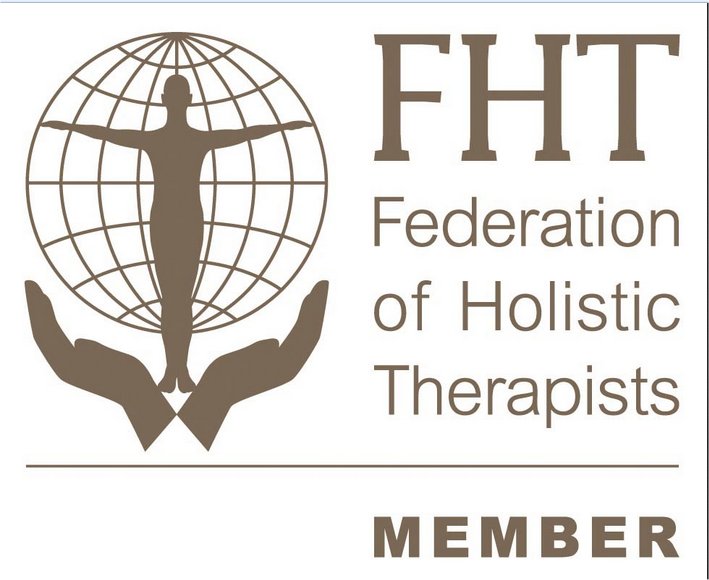 "Thank you for your amazing energy and your friendly listening - my sessions with you have been very helpful and I feel much better now."
C Gordon, Reiki Client, Edinburgh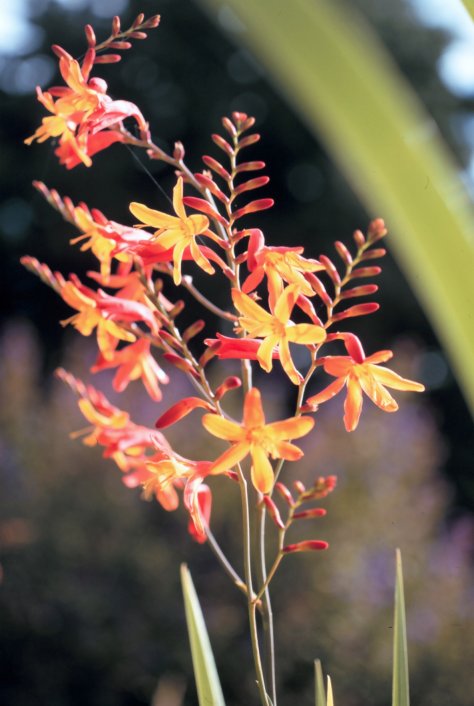 Covid health precautions are in place in the consultation room to keep everybody safe. A condition of your appointment is to let me know that morning if you are not feeling well, have a cough, a temperature, have lost your sense of taste and/or smell, or have been in contact with anyone who is suspected of being infected with COVID-19. In any of those instances we can simply reschedule - far better to be safe than sorry, particularly as some of the clients I am working with have health conditions that make them vulnerable. As an added precaution I also ask clients not to come and see me if they, or someone they live with, have been abroad anywhere in the previous fortnight.

Options available are: coming to my consultation room, phone or video appointments, or distant healing (with or without telephone/video counselling).
Reiki Treatment
Please note that payment is required in advance to secure your appointment.


Reiki 'Plus' or Hypno-Reiki session (75 mins) - £75


Counselling or Coaching session (1 hour) - £70


Pure Reiki Treatment (1 hour) - £55


Distant Reiki Treatment


Block Booking Discounts - see below


Gift Vouchers - see below



How to Book

Pay Online Now
Access for the Disabled
Please note that my premises are on the first floor. Unfortunately disabled access is not possible for anyone unable to climb stairs. Distant Reiki treatments, a combination of telephone counselling + distant Reiki treatment, or telephone counselling on its own are all possible instead (see below).
4 weekly or fortnightly Reiki sessions in advance for a discounted fee, payable in full prior to the first of the 4 sessions and non-refundable thereafter:

4 x 75 minute sessions - £280
4 x 1 hour Reiki sessions - £190
4 x 1 hour Counselling or Coaching sessions - £260

How to Book

Pay Online Now
Distant Reiki Treatment - with or without Telephone Counselling
Please note that payment is required in advance.

Reiki 'Plus' Session (75 mins) - £75


Telephone Counselling (1 hour) - £70


Pure Reiki Treatment (1 hour) - £55


Block Booking - see above

How to Book

Pay Online Now
If you would like to buy a session or a number of sessions for a friend or family member as a surprise present, you can do so in the form of one or more pre-paid gift vouchers which entitles them to arrange their own appointment with me at a time to suit. This voucher can either be emailed to you to print off, or posted to you.
Vouchers can be paid for online by going to the website shop and buying either a Reiki Plus session, a Pure Reiki treatment or a Distant Reiki treatment and then emailing me at reiki@enlighten.uk.com to ask for a voucher to be sent to you. It is also possible to pay by cheque, or by bank transfer if you prefer (please email me for bank details).
Please note: The voucher remains valid for 1 year after purchase, after which there may be a slight price increase which would need to be paid.

Pay Online Now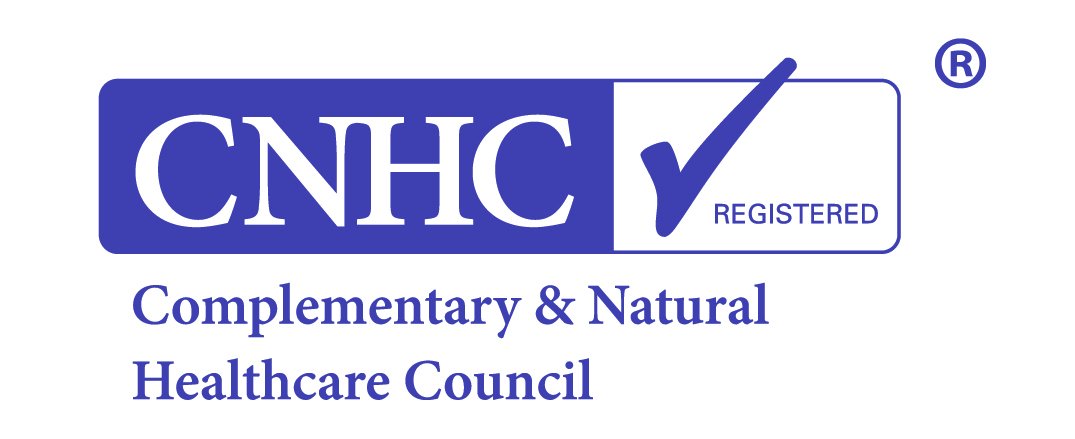 "Huge thanks for last night. The Reiki treatment was fantastic. I had a great night's sleep and woke feeling really energised. I have also made some very, very important life changing decisions today. I feel confident, and my spirit has reappeared, although it never really went away, I just couldn't find it. I'll have no hesitation in recommending you to others for Reiki in the future."
R. Lavery, Client, Edinburgh