REIKI TREATMENTS IN EDINBURGH
Pure Reiki:
1 hour - £55

Reiki 'Plus' Counselling, Reiki 'Plus' Coaching,
IEMT-Reiki or Hypno-Reiki:
75 minutes - £75
"Without Reiki I would still have been standing at a crossroads feeling engulfed in a thick mist. Thanks to my Reiki sessions with you, I have become re-energised, re-focused and able to see and achieve the goals which I had lost sight of. Thanks again for your help, Heather."
P. Brown, Client, Edinburgh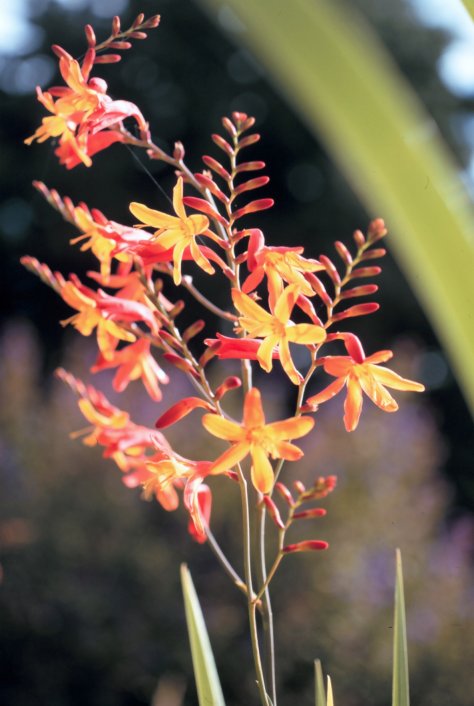 Understanding Reiki
"The great beauty of Reiki is that it allows us to connect to that part of the universe where all is guided by wisdom, love and peace."
What is Reiki?
Reiki therapy is a form of stress reduction and energy balancing. It can be used by anyone as an effective technique for deep relaxation, inner peace and well-being. Reiki can also be used as a spiritual practice for personal growth and development. Students learn to develop a calm mind, gentle touch, focussed attention and heart-felt intention. This helps them to provide loving support for anyone suffering from stress, aches and pains, injuries and illness. It also boosts, balances and strengthens the human energy field.
Well known and respected all over the world, Reiki can support every level of human life - physical, emotional, mental and spiritual. Reiki soothes the spirit, relaxes mind and body, and stimulates the body's natural ability to heal itself. As well as reducing stress and anxiety, Reiki can also help us to feel better by changing unhelpful thoughts, beliefs and habits which drain our energy.
Who can learn Reiki?
Reiki therapy is a simple but profoundly effective technique that can be learnt by most people, with the required commitment and a heartfelt desire to help themselves and others. Some people have been told, or discover, that they are naturally gifted healers, but a natural talent like this is not necessary in order to learn Reiki.
What does Reiki do?
As a complementary therapy, Reiki gently and effectively complements all types of medical treatment and can bring significant relief to people, whether they are coping with simple challenges of mind or body, or chronic or terminal illness. Reiki energy is totally safe and can be of wonderful support to everyone, from tiny babies to the frail and ill, the very elderly, and even to pets, farm animals and plants. There are millions of Reiki practitioners worldwide, and Reiki is used in many hospitals, private clinics, and medical and Reiki treatment centres throughout the UK.
Reiki therapy was developed as a particularly effective way of bringing us back to that awareness of who we really are, who we are truly meant to be - an awareness we were innocently in touch with as very young children but which tends to get lost with the pressures of adult life.

Frequently Asked Questions about Reiki
There's so much more to Reiki than most people realise.
Come and be truly inspired ...
Fun, highly-rated teaching!
"I feel absolutely, amazingly well today after your dramatic Reiki treatment yesterday. I can hardly believe how much energy and enthusiasm I've got after having been so unwell - I've had such an amazing day and feel terrific. I simply must say a massive thanks to you - I really appreciate your gift and skills."
H. Ritchie, Client, Edinburgh