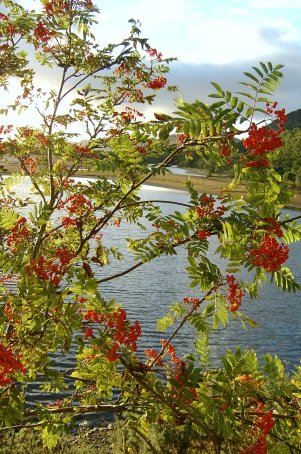 Although I had previously been on a Reiki Masters course, Heather's approach and information were far superior to anything I had seen or heard before. She showed that healing can take many forms, and went into far greater depth. She had a very special way of sharing her vast knowledge. I look forward to returning to learn more from her.
Will Livingstone, Reiki III Student, Cockermouth
The Reiki Master Practitioner Level (Reiki III)
Who is it for?
Reiki III is usually only taken by students who are seriously committed to the practice of Reiki as a way of life and personal development. As with Reiki I and Reiki II, Reiki III continues to be as much about personal healing and growth as about helping others.
The focus of this stimulating and thought-provoking course is to support you in becoming a much more insightful and effective Reiki practitioner. It helps you develop your knowledge and skill so that you feel able to work confidently with the more complex and challenging problems people may come to you for help with.
This is Part I of the Reiki Master training, but can also stand alone in its own right.
What will I learn?
In addition to the fourth Reiki symbol, you will learn a variety of advanced tools and energy techniques to help you improve your Reiki practice. You will also explore ways of developing your insight and your awareness of yourself and others to support your ongoing spiritual growth, wisdom and understanding.
We look at energy work in a much broader context than in Reiki II, including effective counselling techniques to enhance the treatment. When you understand what brings about change in people, the healing process can begin the minute your client meets you and can continue long after the end of the session. Reiki is so much more than simply 'hands-on' healing.
Reiki Workshop Times
The course takes place over a weekend, 9.30 am - 4.30 pm on Saturday and 10.00 am - 5.00 pm on Sunday with an hour's break for lunch.
Help and Support
As with Levels 1 and 2, a comprehensive manual is provided and post-course advice and support is available to anybody needing further help and guidance, regardless of when they did their training with me. It is very important to me that everybody really understands what they are doing and how to develop Reiki into a useful skill as they put the techniques into practice after the workshop.
Students who have not done Reiki II with me are welcome to come for a tutorial prior to booking on the Reiki III course if they feel that their previous training has not prepared them as well as they would have liked. I may also suggest this as an option if I do not think you have the same degree of knowledge and understanding as students have who have already studied Level II with me.

Reiki Course Dates

Reiki Master Teacher

Student Support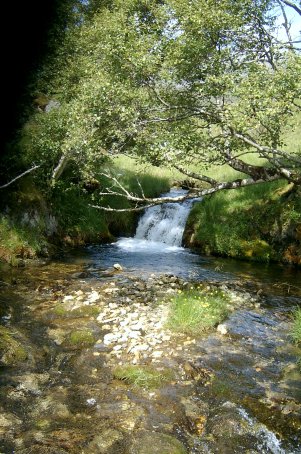 I really enjoyed my Reiki III training with Heather. I had thought that because I suffer from ME it would be really hard going and tiring for me, but it was the complete opposite. I found the two days enjoyable, relaxing and easy going, and I've noticed that the energy feels quite a bit stronger since I've been using the new techniques I learnt. I would highly recommend Heather's workshops to anyone interested in this area.
Faith Canter, Reiki III Student, Edinburgh