REIKI TREATMENTS IN EDINBURGH
Pure Reiki:
1 hour - £55

Reiki 'Plus' Counselling, Reiki 'Plus' Coaching,
IEMT-Reiki or Hypno-Reiki:
75 minutes- £75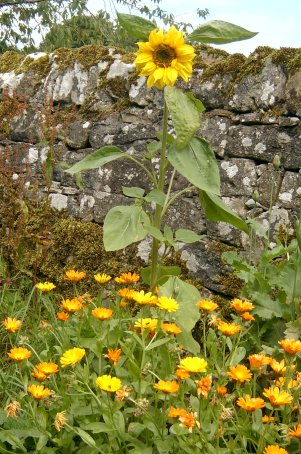 Dear Heather,
Thank you so much for such an enjoyable and enlightening experience at the Reiki I course that you ran on 8th October. It was a very well run course and I appreciated your insights into how Reiki can benefit us all and how it interlinks with other philosophies and beliefs, as well as how our bodies react to it. I came away from the experience energised and felt a real sense of inner calm afterwards. I will certainly be back to do level 2 when the time is right.
Sharon Kay, Reiki I Student, Edinburgh

My Reiki Lineage
Mikao Usui Sensei, Founder (Japan)
Chujiro Hayashi Sensei (Japan)
Hawayo Takata (Hawai)
Bethal Phaigh (USA)
William Lee Rand (USA)
Mark Calvert (Edinburgh) + Allan Sweeney (London)
My Reiki Training Path
I am an Usui Ryoho Reiki Master, trained in traditional Japanese Reiki techniques and also familiar with Western Reiki, having trained under a number of Reiki teachers from both the Japanese Reiki and Western Reiki traditions to broaden my knowledge and understanding of energy healing. As part of this journey I also did all four levels of the National Federation of Spiritual Healing training in 2003. I draw from all this knowledge when teaching Reiki.

I qualified as a Western Reiki Master in Edinburgh in 1999 under the guidance first of Steve McTaggart and then of Mark Calvert, having served a year's "apprenticeship" as a volunteer healer at the weekly Reiki therapy clinic Mark used to run at the Solas drop-in centre for people in Edinburgh who are HIV+.
I then went on to set up my own private practice and subsequently started teaching Reiki.
I did further extensive Western Reiki training with Alan Sweeney in London in 2002, followed by training in Japanese Reiki techniques with Frank Arjava Petter from Germany in 2003.
In 2008 I took further courses in Japanese Reiki in Liverpool with Tadao Yamaguchi, who lives in Japan. Tadao's mother practised Reiki for 65 years from 1938 until her death in 2003, according to Tadao never using any other form of medication or medical intervention for her four sons, who grew up with Reiki and are all now healthy middle-aged adults, despite one of them having had a very weak disposition from birth. She did her Reiki training when she was just 17 with Dr Chujiro Hayashi, one of the last people to become a Reiki Master under the tutelage of Mikao Usui (during the last 6 months of Usui's life), the founder of Reiki, before he died in 1926.
"Thousands of candles can be lighted from a single candle,
and the life of the candle will not be shortened.
Happiness never decreases by being shared."
Buddha


Reiki Client Testimonials

Reiki Student Testimonials
There's so much more to Reiki than most people realise.
Come and be truly inspired ...
Fun, highly-rated teaching!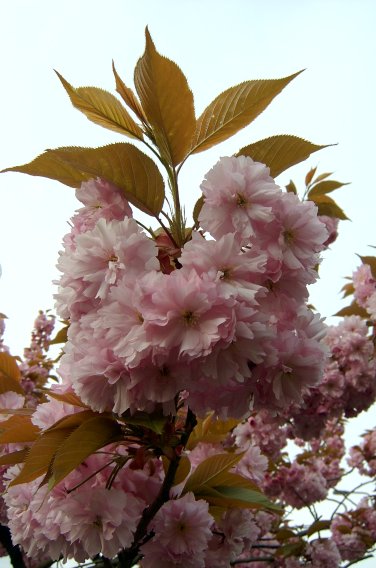 Hi Heather,
I attended your Reiki I course 3 months ago and thought it was about time that I get in touch to update you. First of all I would like to thank you again for such a wonderful weekend, it has changed my life in so many ways that it's hard to know where to begin. As you suggested, I used Reiki only on myself for the first couple of weeks, as well as practising visualisations and meditation (I hadn't realised what a shallow breather I was!). I would definitely say that I am a more relaxed (and happier) person nowadays and I have noticed a huge increase in my energy levels. The other thing I've noticed is that more people approach me to chat or just say hello, people who had never spoken to me before. It's been so nice and quite unexpected.
I have bought and read most of the books on your recommended reading list, and your manual is a constant reference point for me. I find myself flicking through the pages often.
Reiki is my passion and I really feel that I would like to take things to the next level.
M Thiery, Reiki I Student, Edinburgh